UA-31195622-3
Admissions Online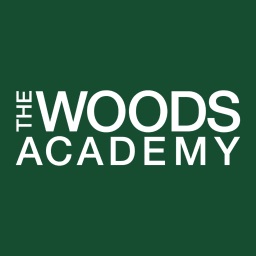 Welcome to The Woods Academy and thank you for your interest.
How to Apply
If you have not already done so, you must first visit our Online Inquiry page to supply us with necessary information before applying.
Applying is easy using our Online Application. We encourage families to apply online as it simplifies submission and provides parents a tool for tracking online the status of their admission after their application has been submitted. A non-refundable fee of $100 must be submitted with each application.
Create an Online Application
To begin the Online Application process,
Create an Account
. Then log in to your account and
Create A New Student Application
for your child. You will then have the flexibility to log in and out of your account and access your open application.
After submitting the application, you will be able to track online your admissions status at the school by logging in to your account. There you will be able to print the completed applications, monitor when the school receives supplemental application forms and, if necessary, reprint the supplemental forms.
We Look Forward to Meeting You
I extend an invitation to you and your family to come and see us first hand and truly "feel" The Woods experience. I give PRIVATE TOURS daily. I look foward to getting to know your family and answering your questions about our school, our community, and the admission process.
We appreciate your interest and hope to assist you any way we can. If you have questions, please feel free to contact us at 301-365-3080.
The Woods Academy Admission Committee seeks to create a balanced, well-founded student body. We do not discriminate against applicants on the basis of race, religion, or national or ethnic origin. Diversity within a school community enriches the educational experience for all. At The Woods Academy we celebrate our diversity, not just ethnic and religious, but cultural, geographic and experiential.